Background
Studies show that sleep deprivation can adversely affect the performance of athletes, can result in serious injury on the job, and is just as risky for drivers as being under the influence of alcohol. In industries such as mining or transportation, which involve challenging shift work schedules, remote locations, and use of complex equipment, getting a good night's sleep can mean the difference between life and death.
Fatigue Science is a Vancouver-based provider of predictive fatigue intelligence and analytics. By providing measurable metrics and analytics for sleep quality and fatigue through machine learning and continuous measurements of actigraphy, they are improving employee safety and athlete performance.
When they approached MistyWest, the first generation of Fatigue Science's sleep monitoring Readi wristband was due for a hardware and firmware update; its Bluetooth Low Energy (BLE) module was reaching its end of life, and its battery only had a lifespan of 7 days. For the next generation of the wearable, Fatigue Science required custom firmware and set a target of 30 days for the battery life.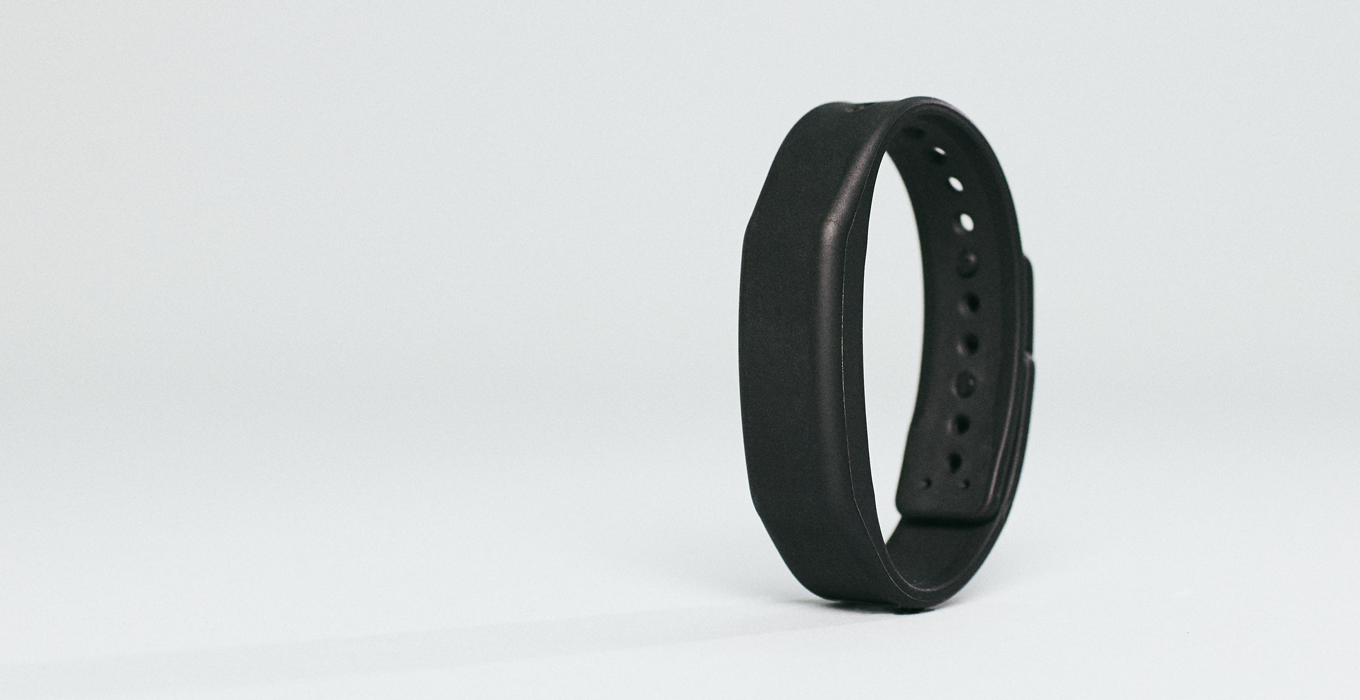 The Solution
After verifying the core requirements and the best path to develop the firmware, MistyWest decided that optimizing the BLE radio usage would assure the required performance while minimizing power consumption. Nordic BLE radio, a battery management circuit and low power accelerometer were included in the chip-level design.
MistyWest completed FCC certification and custom antenna tuning for the low power wearable device, followed by building a panelized bed of nail test fixtures to program the firmware onto the board, test the voltage levels and test data interfaces.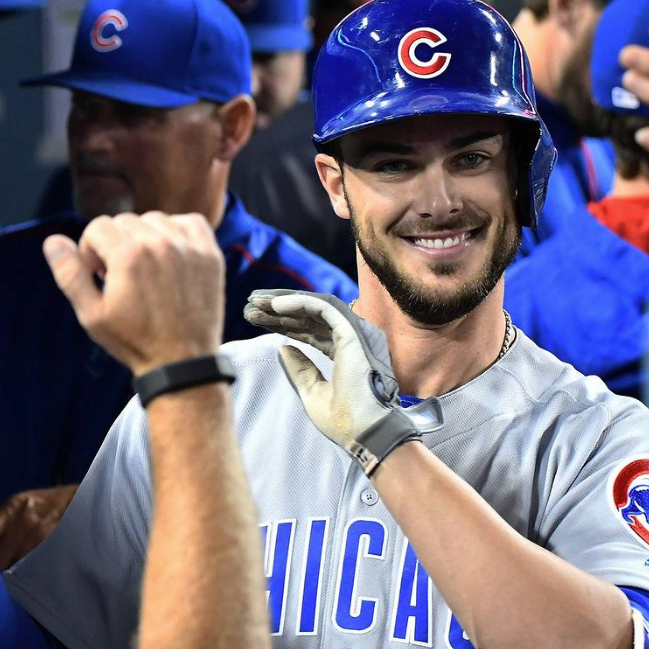 Outcomes
The skilled firmware optimization extended the battery life of the Readi wristband to 45 days – exceeding the original target of 30 days. Fatigue Science initially only required a 5000 unit production run of the updated wristband, but the successful designs resulted in the manufacturing of 25,000 units without any design changes. The wristbands were later used by the Chicago Cubs' and the Toronto Raptors' championship teams in 2016 and 2019, respectively.
Fatigue Science is now shipping thousands of Readi units each month, becoming rapidly adopted by mining leaders as they choose to address worker fatigue proactively with predictive technology.