Background
Indoor pollutant levels have risen in recent decades due to factors like increased usage of synthetic materials, pesticides, and household cleaners; energy-efficient buildings lacking proper ventilation, and poorly maintained air conditioning systems. Household air pollution causes human immune and respiratory issues, can lead to acute conditions such as Sick Building Syndrome (SBS), and is responsible for an estimated 3.2 million deaths annually.
Combine all of the above with the fact that North Americans alone spend roughly 90% of their time indoors, and understanding indoor air quality (IAQ) is critical for maintaining long term health and avoiding illness.
While working as a ticketed electrician, Kevin R. Hart became concerned by the lack of affordable consumer methods to measure IAQ on work sites or in the home. Hart saw an opportunity to develop his own solution, and with a mission to improve public access to IAQ information by providing users with real-time data for environmental awareness, he created the first concept designs of an IAQ sensor and founded HAVEN (formerly TZOA).
HAVEN initially assembled a team of freelancers to design the electrical and optical systems for the air quality sensor. However, they faced challenges working effectively as a team, which resulted in an unsuccessful first prototype. Enter MistyWest, whom HAVEN hired to develop a pilot production run of multi-sensor optical particle counter prototypes that would provide a platform for data aggregation and be offered at an affordable consumer price.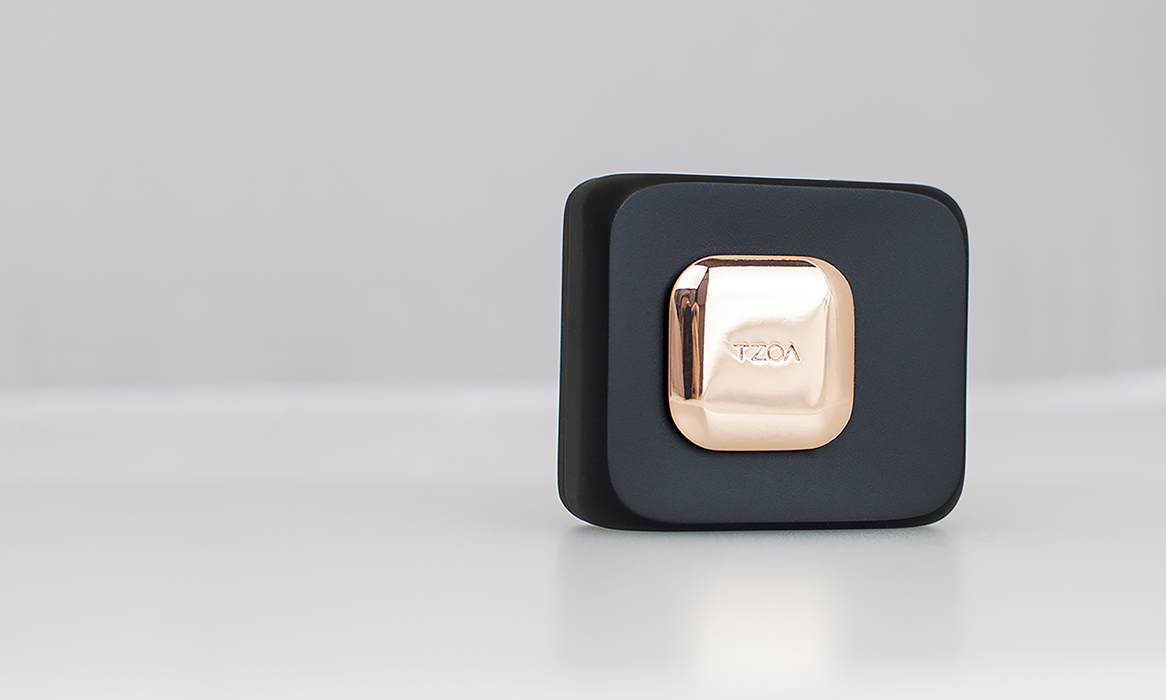 The Solution
MistyWest's industrial research findings showed there were already optical particle counting devices on the market, but they were large and without the all-in-one functionality that HAVEN was looking to offer with their product. MistyWest created detailed, provisional patents for this first-of-its-kind technology, followed by a plan for a prototype that addressed all significant technology risks.
MistyWests background in engineering physics enabled development of a fully functional integrated bench top prototype that uses internal sensors to measure air quality, temperature, humidity, atmospheric pressure, ambient light and UV exposure. Data from the optical particle counting device is sent to the cloud and can be viewed on a smartphone app, providing users with insights into their IAQ.
Outcomes
MistyWest's novel optical particle counting technology matched the efficacy of a $10K device in a $100 device, and the designs were refined for volume manufacturing to fulfill HAVEN's successful IndieGoGo campaign. The device was also featured in Time Magazine's Best Inventions of 2015.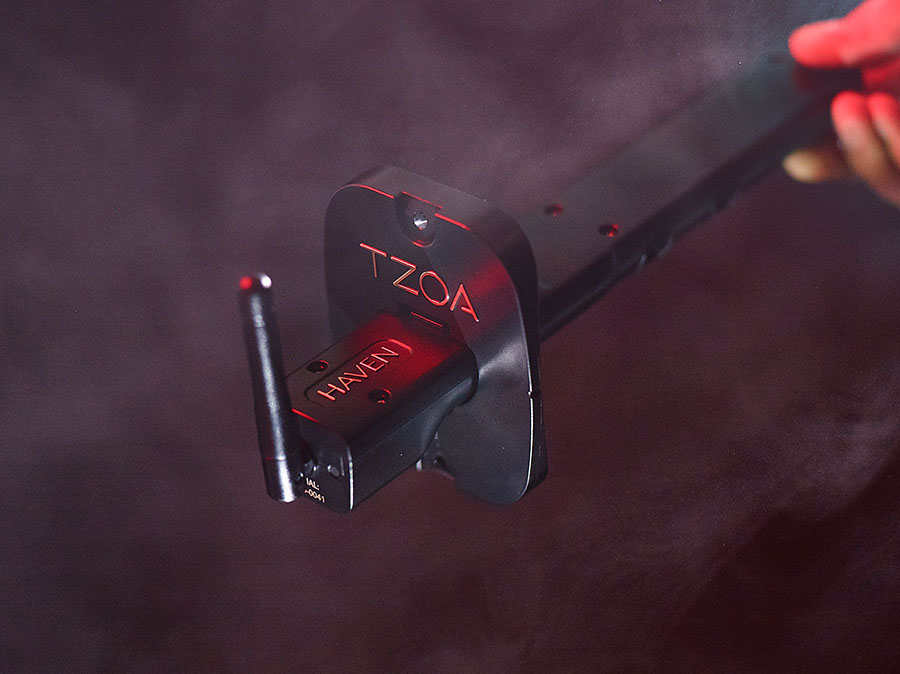 Over a 5 year partnership, MistyWest leveraged HAVEN's technology into a new design that integrates with commercial HVAC systems, allowing the startup to pivot to B2B solutions. MistyWest supported HAVEN as they grew their internal team to include electrical engineering staff and production support, and the startup is now a fully fledged company offering a central air quality monitoring system.
Thanks to high accuracy and reliability, HAVEN's smart systems have gathered support from academic and environmental research institutions, who are choosing the device over alternative particle sensor devices.