Background
VodaSafe is a local startup dedicated to creating products that enhance public safety in aquatic activities. In particular, they are developing products that enable lifeguards to scan for and locate victims of drowning to allow for more timely rescues. We were approached with a proof-of-concept device for VodaSafe's novel use of ultrasonic sensor technology.
By creating an aluminum enclosure for their prototype electronics, Vodasafe was able to demonstrate successful use of the ultrasonic sensor technology to detect underwater objects up to 50m away. With the core technology already proven, MistyWest took on the challenge of creating a next revision prototype that would incorporate a few key features that were defined for the Minimum Viable Product (MVP).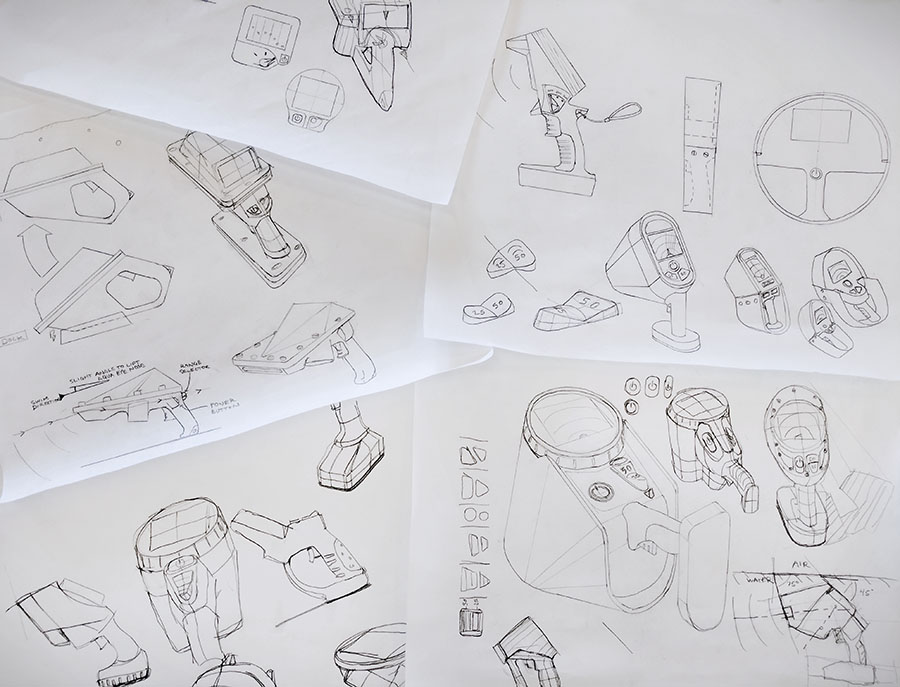 The key features to be included—in addition to the ultrasonic sensor and a revised PCB—were an e-ink display, multiple buttons, an improved form-factor for ergonomic use, and wireless charging. The timeline to bring these features into a fully functional prototype was relatively short, and—considering the robust power requirements and environmental stresses the device would need to withstand—the complexity of this project was rather high.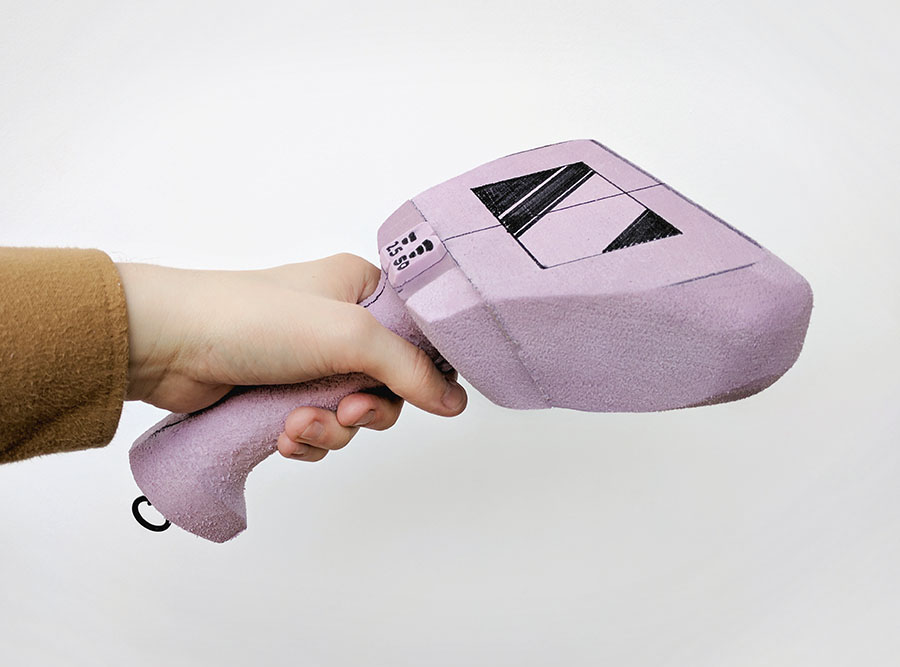 Design Process
MistyWest's team employed a parallel-path process in order to meet the client's needs, starting with an exploration phase for our industrial designer of the shell shape. This included handle shape and location, the angles of various elements, and the shape and size of all necessary buttons. These forms were rigorously tested in a pool with real lifeguards, and helped the team narrow down to a size and shape that would allow any user to intuitively pick up the device in a high-stress situation and hold it at the correct angle to ensure an optimal scan.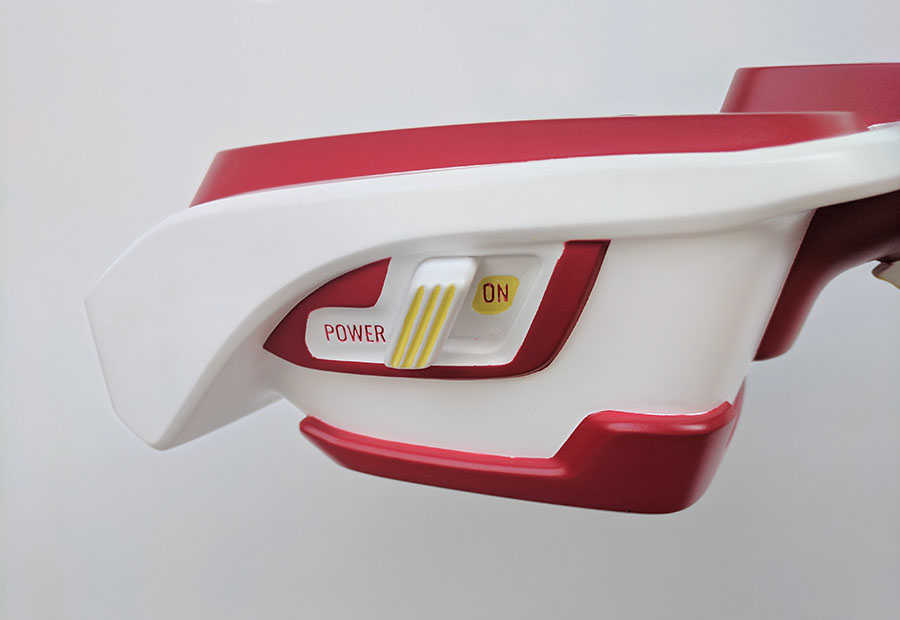 At the same time, our mechanical team explored various options for creating the necessary seals to provide the IP-68 rating required. Several teardowns were completed to determine the industry-standard solutions, and materials were compared to ensure it could meet the necessary environmental conditions and impact requirements.
The project's electrical team completed a redesigned board, which included a battery management system, various sensor integration, a wireless charging solution, and solved many issues regarding rapid power discharge required for the ultrasonic sensor. All elements were integrated into the final prototype.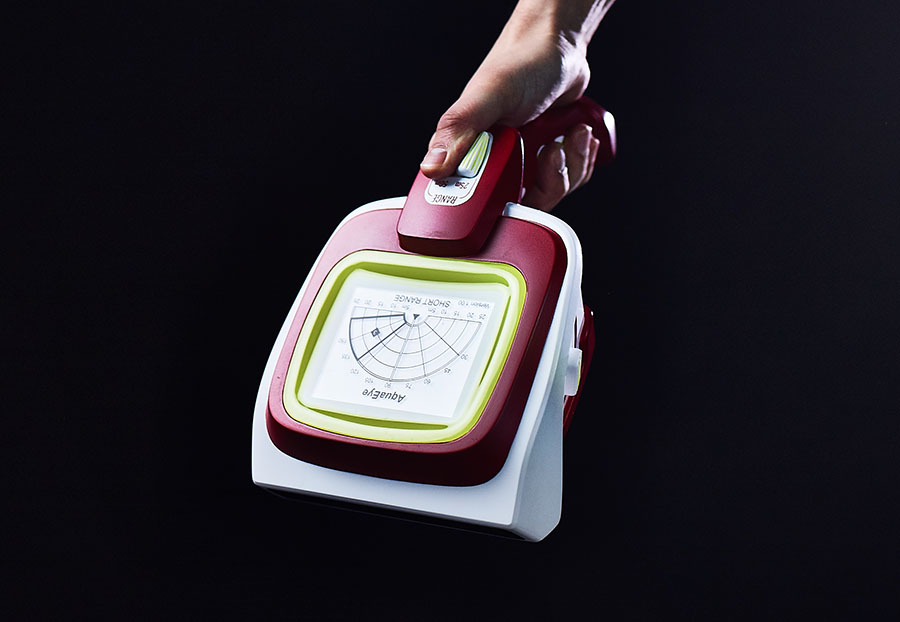 Outcomes
MistyWest delivered 5 fully functional, waterproof prototypes to VodaSafe in time for their summer conference and vendor demonstrations in Ontario, successfully showcasing all of the necessary features to investors, and allowing VodaSafe to secure the necessary orders to help them grow their own team into a sustainable business.
Our team continues to support VodaSafe in overcoming technical challenges from sourcing, manufacturing, and revisions to their electronics. We are grateful to be a part of the process for this potentially life-saving device and look forward to what the future will bring for our client.