Madison is a bit of an enigma.
A Westie OG formerly hailing from Vancouver Island, Madison's been with MistyWest since the early days. Back when we were just a team of 12, she played a key role in managing payroll and expenses, invoicing clients, doing graphic design work, and helping establish core touchstones for the culture we have today. She's also one of those few right-brain, highly creative intuitives who also has a keen handle on process, procedure and outcomes. We love a multifaceted Queen!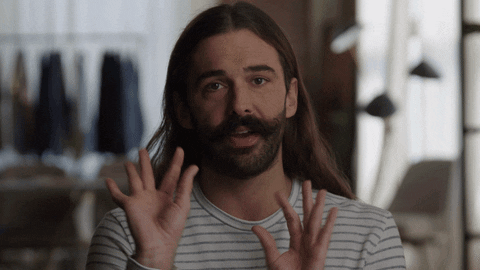 This ability to work on both highly creative visionary work AND translate that vision into concrete deliverables is just one of the many talents that makes Madison a valued member of the team. On any given day you may find her planning, overseeing and engaging the team on super pro client decks, highly stylized graphic and visual brand assets, as well as supporting Westies to keep turning out amazing, on-theme content for our social channels and blog–such as the Complete Guide to Hardware Product Development. She also played a key role in helping formalize and rollout our amazing rebrand project in 2018, which was no small feat.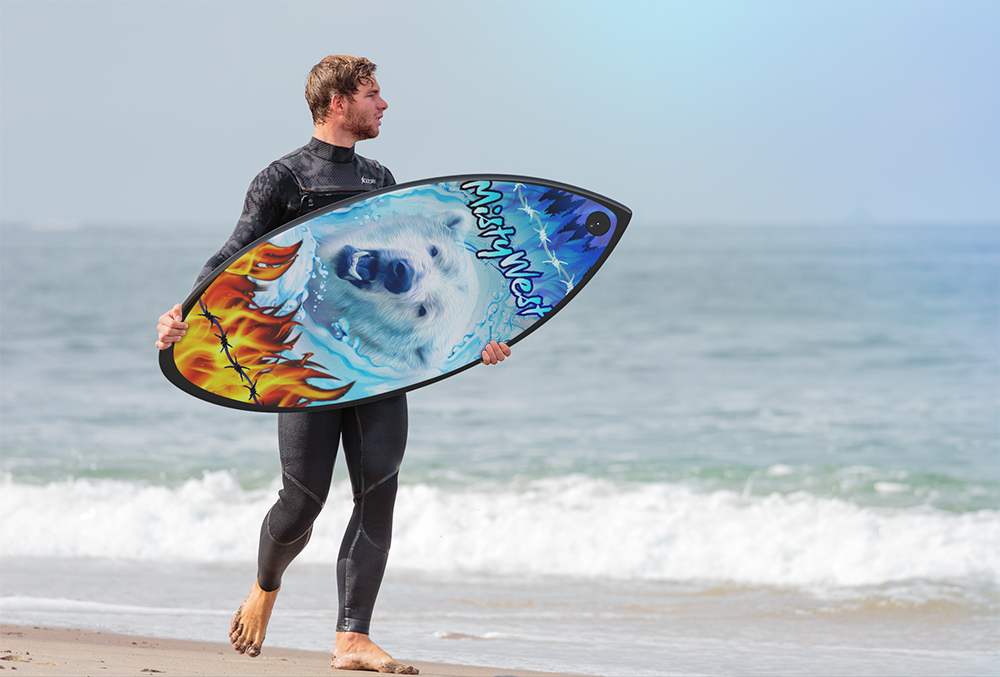 One of her favourite MistyWest projects was working on the Dyson Airwrap video series, which included a design review and makeover followed by a technical teardown with Denis, Phil and Walker. Teardowns are where a complex, often electrical or mechanical product is "torn down" or broken apart into pieces by an engineer or enthusiast to see how all the parts fit together and how the item works. They are pretty standard on YouTube, but Madison's creative approach was a bit more fun and different from your average teardown video. Why do we invest in such content creation at MistyWest? Well, Madison summed it up perfectly:
"Creative projects give the team a chance to facilitate and stretch our creative muscles, communicate the personality of the team and bring the company culture to the surface."
In addition to her skills as a creative artiste and visual design powerhouse, Madison is a world traveller, having spent significant time in Latin America. One of our more well-travelled Westies, Madison can always be counted on to bring some tasty new treats back for the team following her adventures. She also has an amazing talent for painting and often features her travel locales, which you can check out on her Instagram.