At a recent full-day of leadership training with the entire team, when Kristina Pearkes described herself as a competitive person by nature there was a collective chuckle across the room. Since the beginning of the pandemic, Kristina can easily be considered the reigning champion MistyWest's weekly Agario matches, continuously making everyone tremble as the massive blobs labelled "kp" engulf our computer screens and devour us all.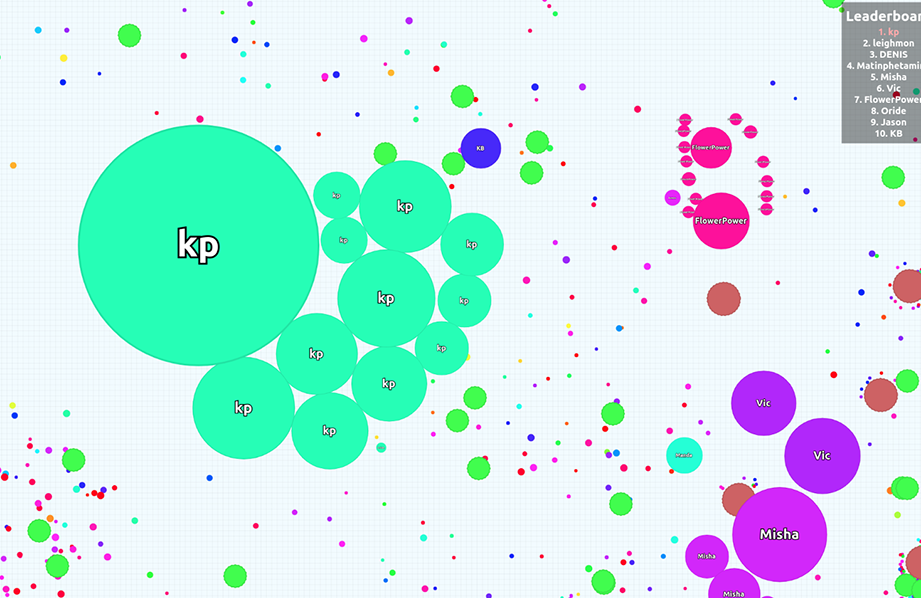 So, you could say we already knew about her competitive nature. It's also no surprise that Kristina played competitive sports growing up. "I lived for soccer," she says.
Born in Vancouver and raised in Germany until her teens (when she returned to Vancouver), Kristina could be described as a force to be reckoned with. While studying Mechanical Engineering at McGill, she joined a student team that built an electric race car every year. After getting a taste of other engineering disciplines such as electrical and software engineering, she felt confident to attempt more ambitious projects of her own – including launching her own neurotechnology startup.
Eventually Kristina was led to MistyWest, where she is a Firmware Engineer and Tech Lead who loves working on startup products and Zephyr projects. "I enjoy working in a collaborative environment with so many smart people," she says. She is able to learn from Westies like Kevin Lockwood about Bluetooth, or Miroslav Kuzmanovik about electrical designs, who have a wealth of knowledge in certain design niches that can be shared across our cross-functional teams.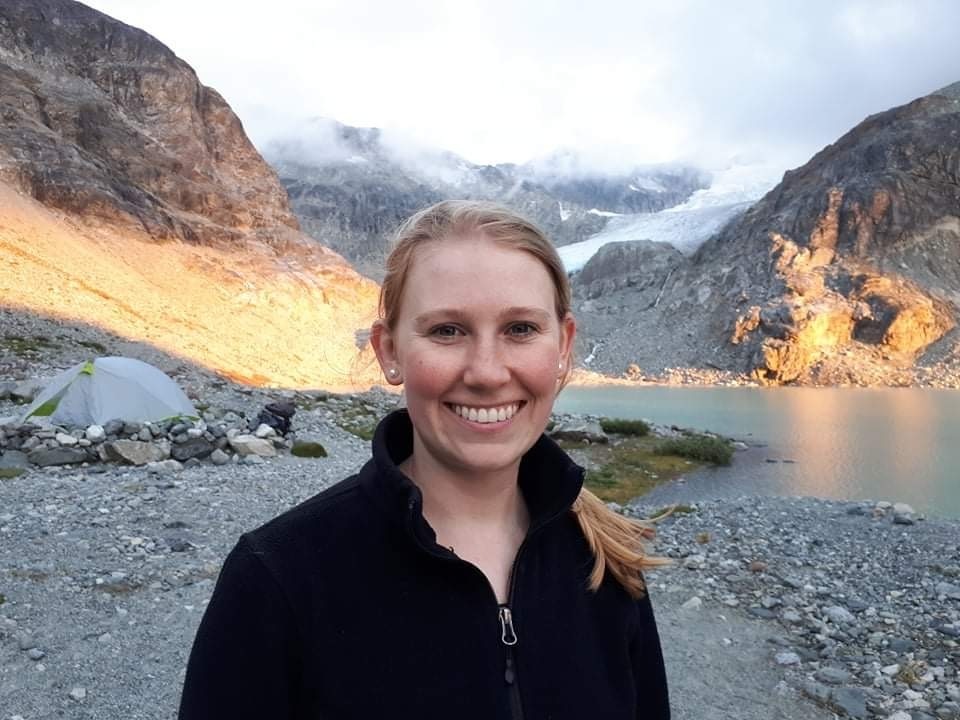 When Kristina isn't coding, she likes to spend her time–you guessed it–playing sports and being active. She recently hiked the West Coast trail, and likes to go backcountry camping and skiing. Her favourite place she's traveled to is Italy, as her family would holiday there when she was growing up.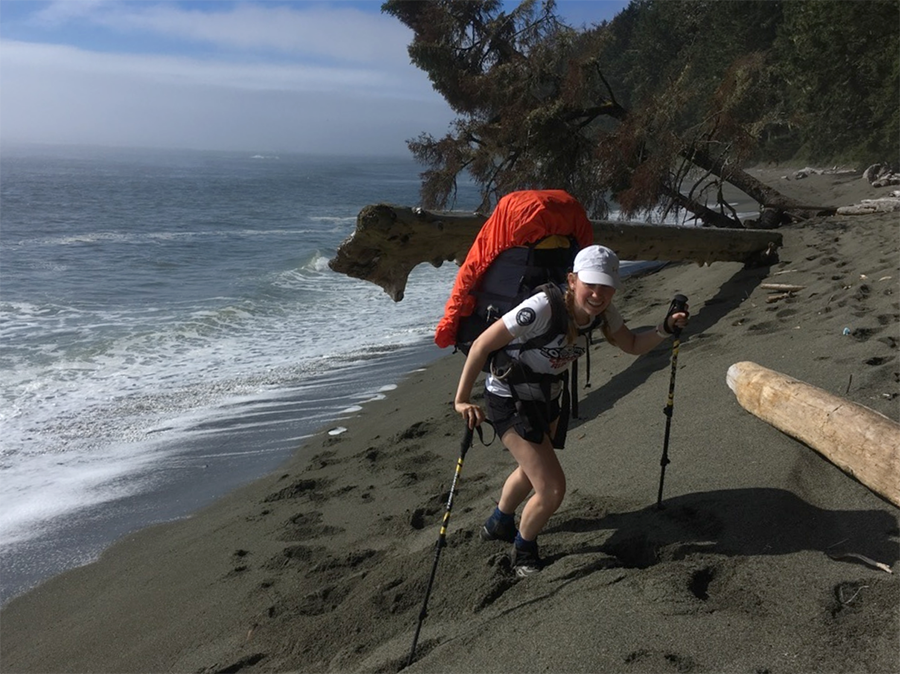 Though she describes herself as someone who "gets bored easily", there's always something new to learn and work on at MistyWest. Of course, this can be a double edged sword – the diverse challenges and problems MistyWest faces can be exciting but also occasionally stressful. Good thing there's always Friday Agario for her to relieve that stress and crush the rest of the team!
****
Are you interested in becoming a Westie? We're currently looking for a Software Engineer specializing in backend cloud development for IoT. 
We're always on the lookout for amazing new members to join the team! Apply for a future opening at MistyWest and we'll reach out should the right opportunity become available. 
Interested in contracting with us? Apply to our Contract Engineering Talent Pool!