Kevin Lockwood–better known as Locky to help distinguish himself in a sea of Kevin-identifying Westies–is a Senior Firmware Engineer, our head wireless product designer and most recently, MistyWest's CTO. His days are often divided between coffee(s), scrum meetings, 1:1's with members of our Tech team, and attending critical sales calls with the Hustle team.
A good day for Locky includes getting lots of coding time. "It's my favourite thing, almost meditative," he says. "I see a lot of beauty in creating patterns and algorithms that solve problems."
Ironically, he avoided coding classes in university as he only wanted to design hardware. Within the first 5 years of his career, however, he realized there's more coding jobs than hardware jobs. Prior to MistyWest, Locky worked at a startup where he had to do everything from firmware to hardware to software to manufacturing engineering, and that was when he discovered his love for the art of code.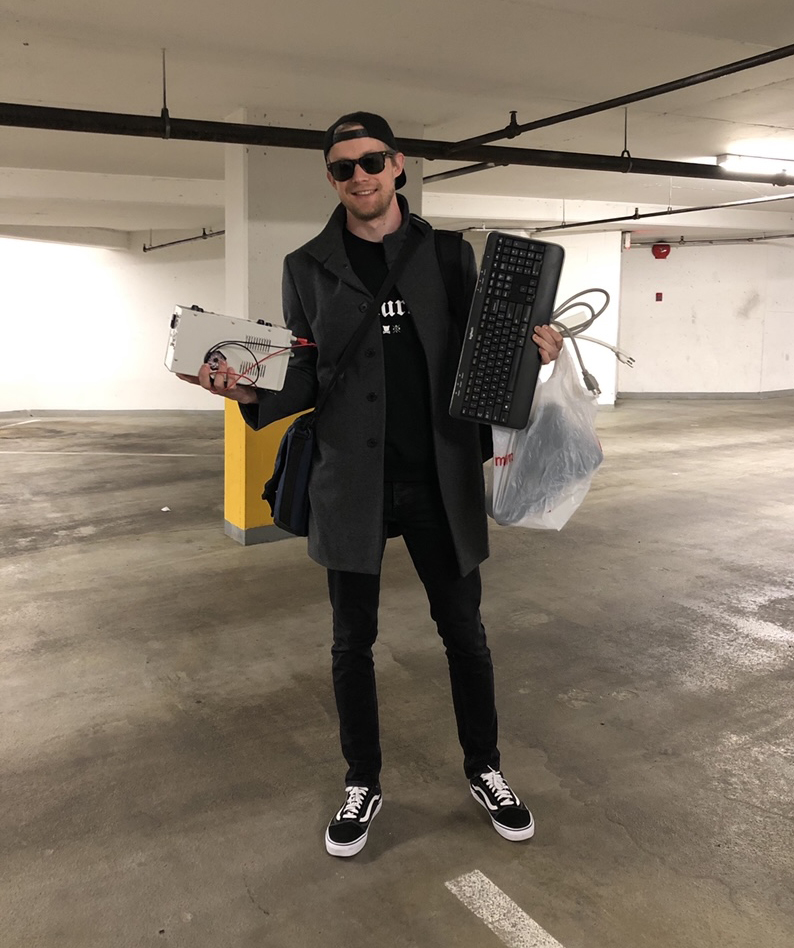 In that time, Locky honed his number one expertise: Bluetooth, and brought this knowledge with him to MistyWest in 2017. Naturally, he loves it because he's good at it. "It's the first thing I had to learn so deeply, because BLE technology is everywhere. Every wearable has it; it's so ubiquitous and so powerful yet so efficient."
Locky is described by some on the team as pensive; quiet, avoiding the spotlight… yet occasionally full of surprises.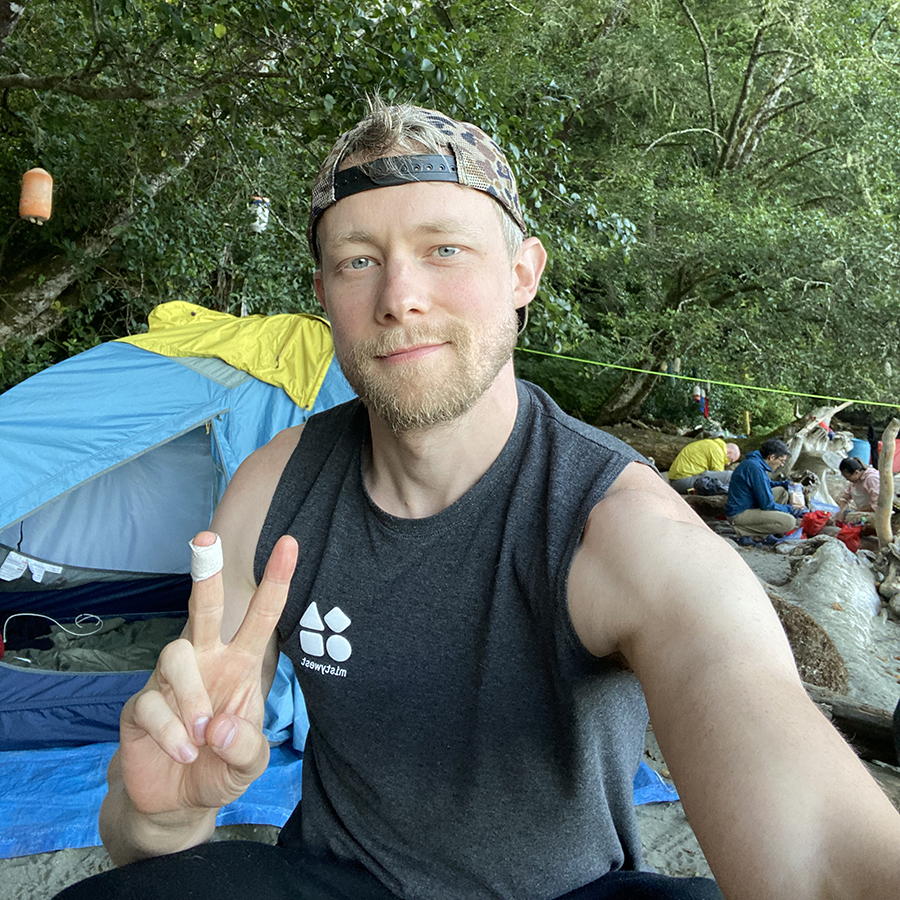 The son and grandson of engineers, Locky was born in New West but grew up in Chile. While it does seem he was destined to become an engineer, many of his pastimes outside of the office are creative; he plays guitar and records music, loves cooking and painting, and is a regular at the boxing gym. He also appreciates the art of a finely crafted cocktail.
Among Locky's favourite accomplishments at MistyWest is the polar bear tracker for WWF. It was the second satellite project of his career, and "solving some incredibly difficult problems even from a physics level was a lot of fun. The first time seeing  communication with the satellite is always pretty cool," he says.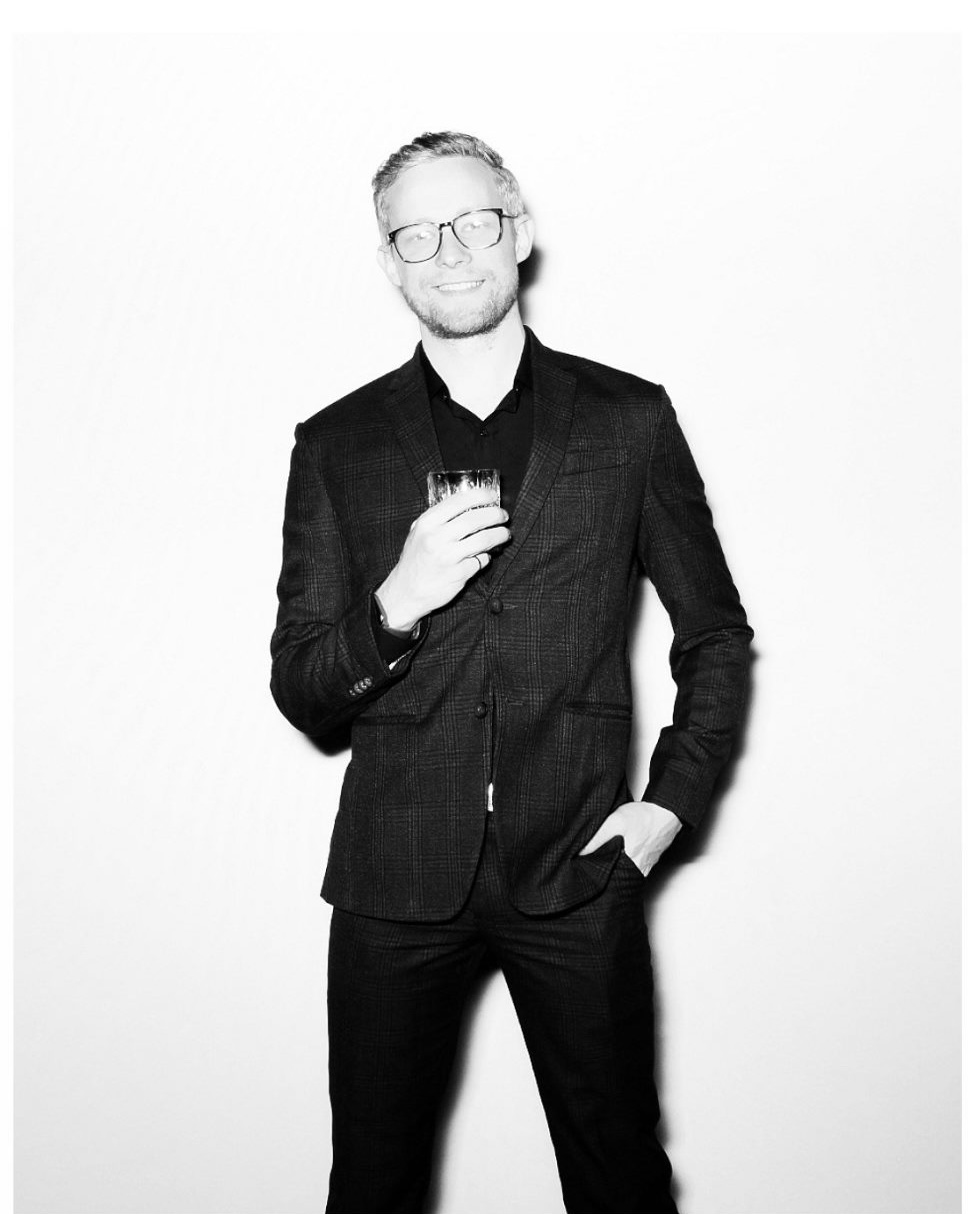 As MistyWest's new CTO, Locky is now mentoring engineers and helping shape the future of the company. His longer term vision for the future of MistyWest is "Google North(West). Google is one of the few companies where, despite their size and breadth, people really enjoy working there. There's a strong emphasis on tech and culture."
Locky has shifted MistyWest's technical expertise to focus on designing world class Wearables/Low-Power Sensors as well as Computer Vision products. We are currently working on many projects under these categories and can't wait for the world to see them.
Are you interested in becoming a Westie? We're currently looking for a Software Engineer with experience developing products for unique IoT hardware applications.
We're always on the lookout for amazing new members to join the team! Apply for a future opening at MistyWest and we'll reach out should the right opportunity become available. 
Interested in contracting with us? Apply to our Contract Engineering Talent Pool.