Josh is a very special Westie.
Like most of us, he wears a few different hats, and originally joined the team as an Engagement Manager (MistyWest's version of account reps) back in the fall of 2018. Coming from an Engineering Physics background in Ottawa, he specialized in power displays and later in applications for consumer audio products. Josh champions our "People First" value, in that he's always making new connections with potential partners, uncovering their unique challenges and guiding them to possible solutions (even if that's to another firm outside MistyWest). He continuously centers the client's needs and experience ahead of simply making a sale.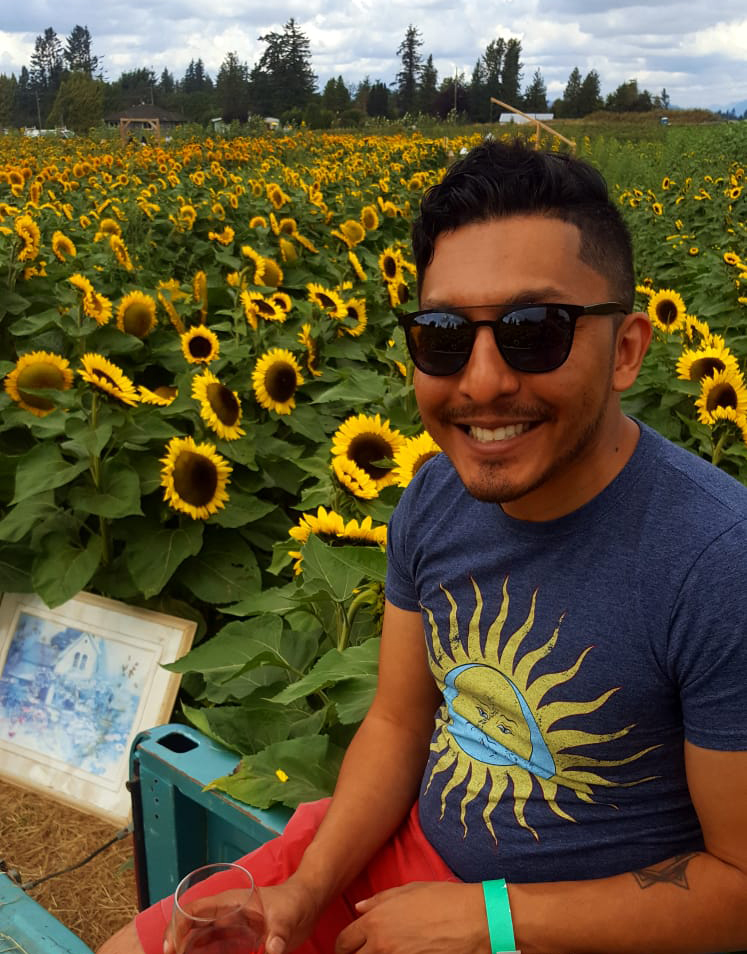 In addition to being a kickass EM, Josh also took on a Project Manager role about a year and a half ago and has been steadily delivering on one of our favourite projects, the Polar Bear Tracker for World Wildlife Fund. Coming from a background as a musician and creative Jack-of-all-Trades, Josh describes being drawn to MistyWest via our unique formula of 'tech + creativity'. The team and our projects thrive via the collaboration of diverse, talented Generalists, each of whom brings their unique perspectives to solving problems and innovating via emergent technologies.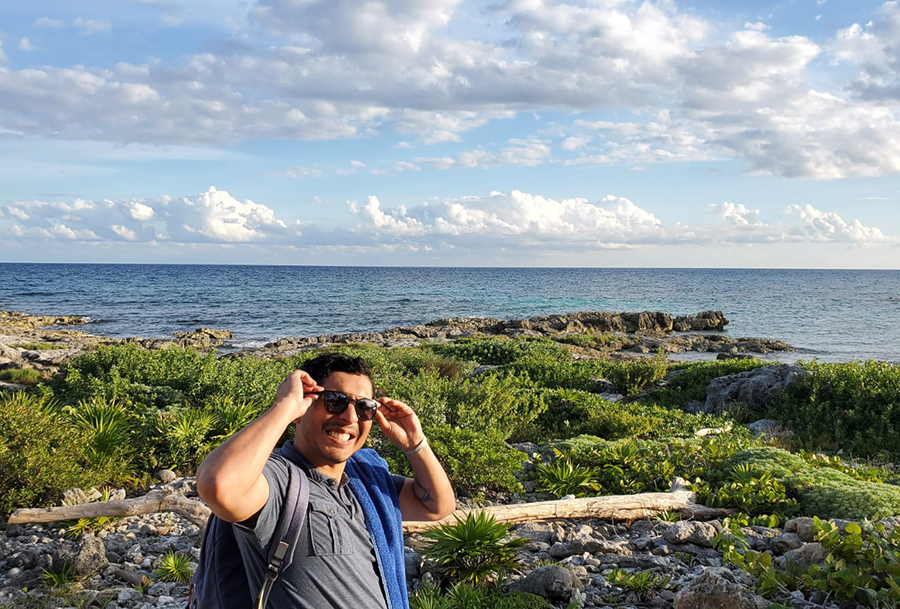 One of the most unique things about Josh is his obsession with global media. A self-professed film geek, he loves Kurosawa and Kubric, but also lesser-known directors such as Somjit Ray. During Covid, Josh has challenged himself to listen to at least one album per month from a new or unknown artist from a different country to help expand his worldview. He asks the intriguing question:
"If you can't travel to a place physically, what can its music and film tell you about a culture?"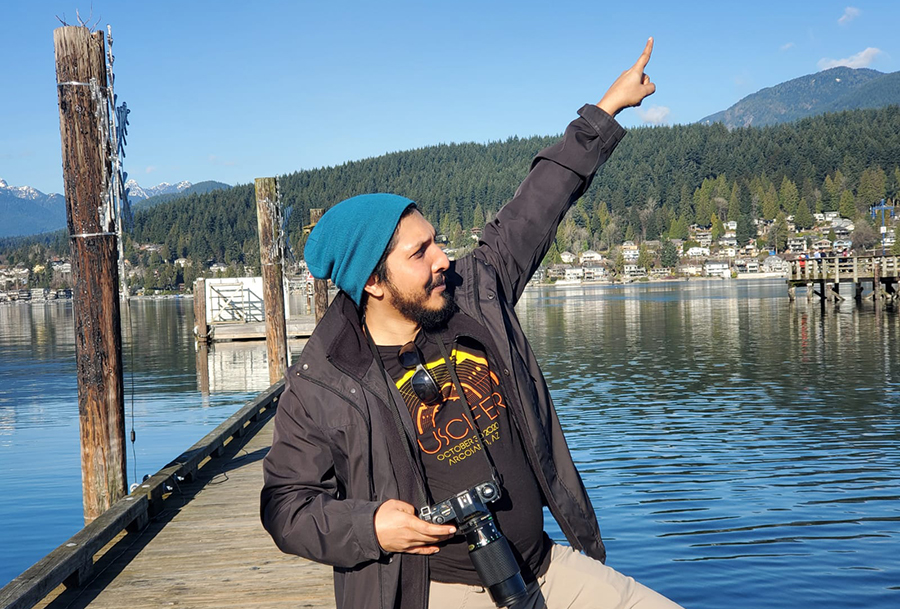 This focus on culture carries over to Josh's influence at MistyWest, where he drives the positive development of our people, projects and mission. He credits inclusivity and EQ with helping him remove barriers, empowering peers to take on new challenges and finding value in deeper connections beyond the surface. His vision for MistyWest feeds this end: by creating smart connected devices for our clients we're able to deliver on the promises of the UN SDGs: smarter cities, increased food security, and addressing some of the biggest future dilemmas of climate change.
We can't wait to see what Josh accomplishes next!
Are you interested in becoming a Westie? We're currently looking for a Software Engineer specializing in backend cloud development for IoT. 
We're always on the lookout for amazing new members to join the team! Apply for a future opening at MistyWest and we'll reach out should the right opportunity become available. 
Interested in contracting with us? Apply to our Contract Engineering Talent Pool!