Since the start of the pandemic, MistyWest has hired 3 full-time employees who've had to adapt to a mostly-remote work environment and limited social interactions with the team, with no annual retreat or holiday dance party at the office. But Eric Ell, who joined the team in Feb 2021 as our new Senior Business Developer, has our most unique geographical predicament; he is our first full-time employee based in the US, during a time when international travel is off the table.
Joining the team from Long Beach, California, Eric was drawn to MistyWest for our ethical high standards. "I truly believe in how you do one thing is how you do everything." he says. "The Holacratic structure, or the ability to function in a business capacity with a business family–the same way I operate with my family at home–is extremely attractive to me.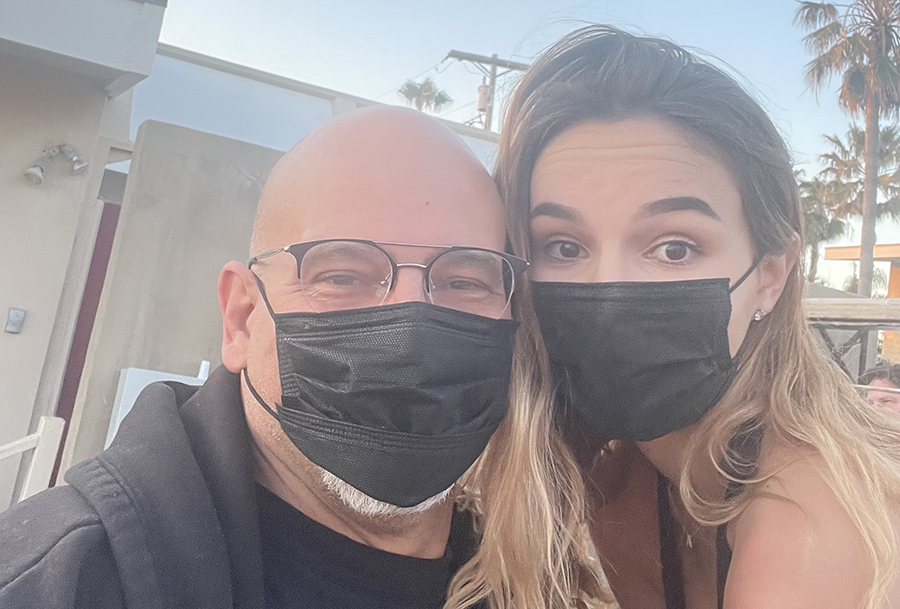 Coming from a diverse work background that includes pipe-fitting, work in refineries, paramedics and now sales, Eric doesn't shy away from identifying a client's pain points. "I meet people where they're at. I see them for what they are and I challenge them at their strengths and support them through their weaknesses. Figure out where the client's pain is and translate to them potential solutions."
Eric believes in creating opportunities for a world to be a kinder and compassionate place, and wants to invest his time and energy in companies and technologies that amplify his intent. "I am inspired by kids to create a world that is full of opportunity and choice, and I hope to use my position in life to be of service and enrich and improve the lives of others."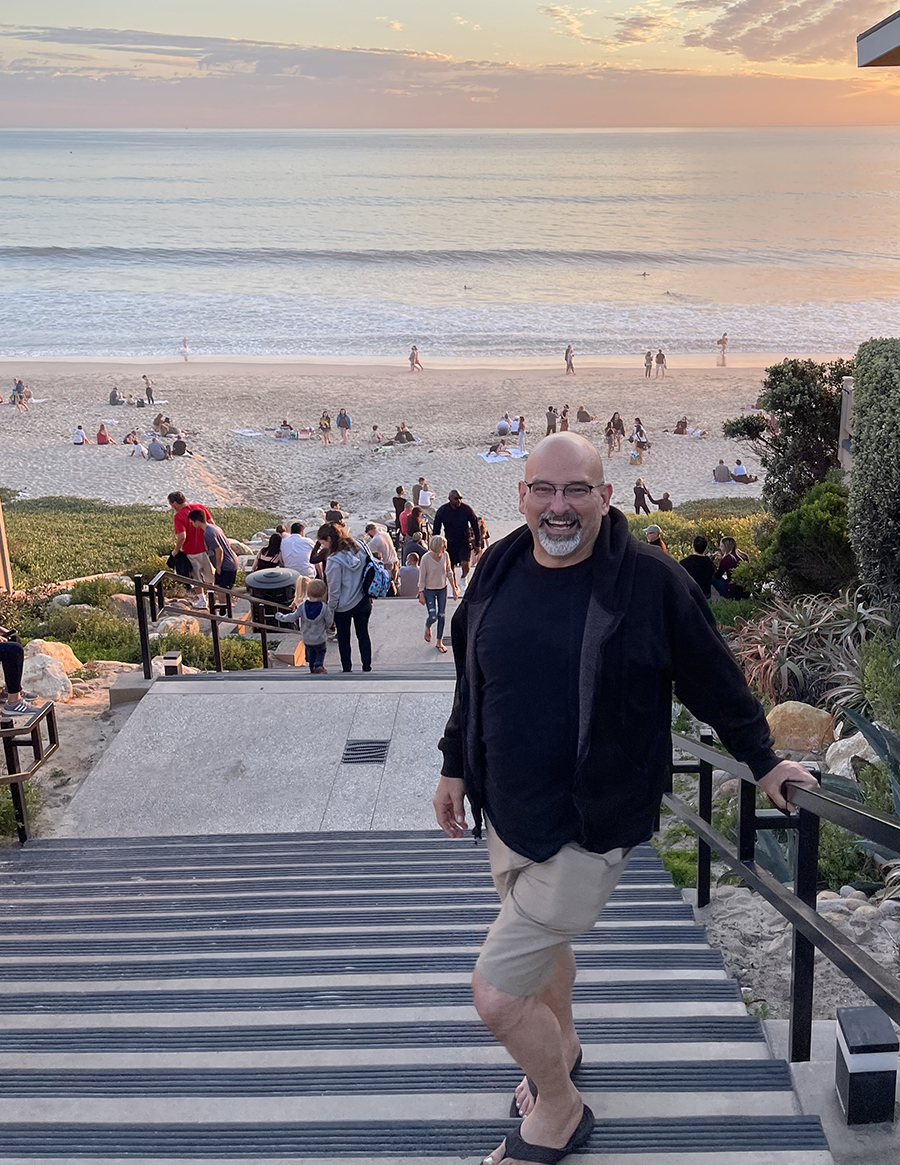 For his first in-person meeting with the MistyWest team–whenever that may be–Eric is looking forward to the opportunity to hug, laugh and exchange stories with other Westies. He has gotten to know members of the team in little bites surrounding objectives and missions, and is excited to get to know the passions, souls and origin stories of the team who were willing to open their arms to him and give Eric the opportunity to contribute to MistyWest's mission.
Are you interested in becoming a Westie? We're currently looking for a Technical Project Manager to join our team.
We're always on the lookout for amazing new members; apply for a future opening at MistyWest and we'll reach out should the right opportunity become available. Interested in contracting with us? Apply to our Contract Engineering Talent Pool!