Dan is a multi-talented business developer with a hand in quite a few pies at MistyWest! 
A dual Canadian/US citizen, Dan originally hails from Portland, Oregon, and landed in Vancouver as a UBC Engineering student in 2010. While at UBC, Dan founded the UBC Lacrosse team and helped build it into an officially recognized sports team still operating today. Dan's penchant for team-building has carried over to his career at MistyWest, where he's been an integral contributor to our community events and building team cohesion and alignment during Covid-19. 
In addition to his core roles in business development and marketing, Dan also stepped up to take on a key lead link role in our Holacratic governance system. He views himself as a "lubricator" of sorts, removing barriers to enable both our clients to achieve their product vision and our teams to do their best work to meet this end. One of the ways Dan achieves this end is via his work as "Solidarity Sorcerer", which entails as he explains it "keeping an eye on team health, planning exercises and workshops designed to enhance cohesion and unity, and tension sensing 'at the edge'".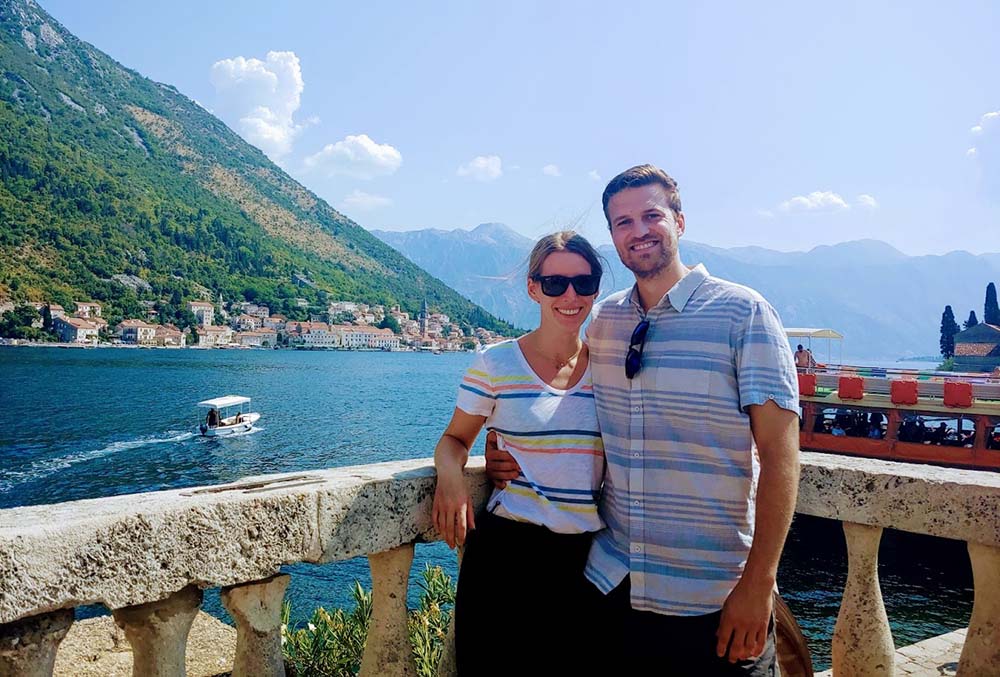 Dan was initially drawn to MistyWest via our progressive organizational approach and the opportunity to affect change via ownership of the full sales cycle. Due to our distributed governance model, every Westie has the potential and the ability to greatly impact key components of our business's success. As Dan says: 
"MistyWest is a continually developing organization, where every Westie can play a role in shaping its future and direction".
In addition to structured decentralization, this opportunity also shows up as programs like our internal Ethics Review Process, which Dan plays an active role in championing. Via this groundbreaking program, any Westie can veto a potential project if they feel there is evidence that the project or potential client runs counter to our core values. This enables an agile "ground up" approach to culture building vs a hierarchical "top-down" one.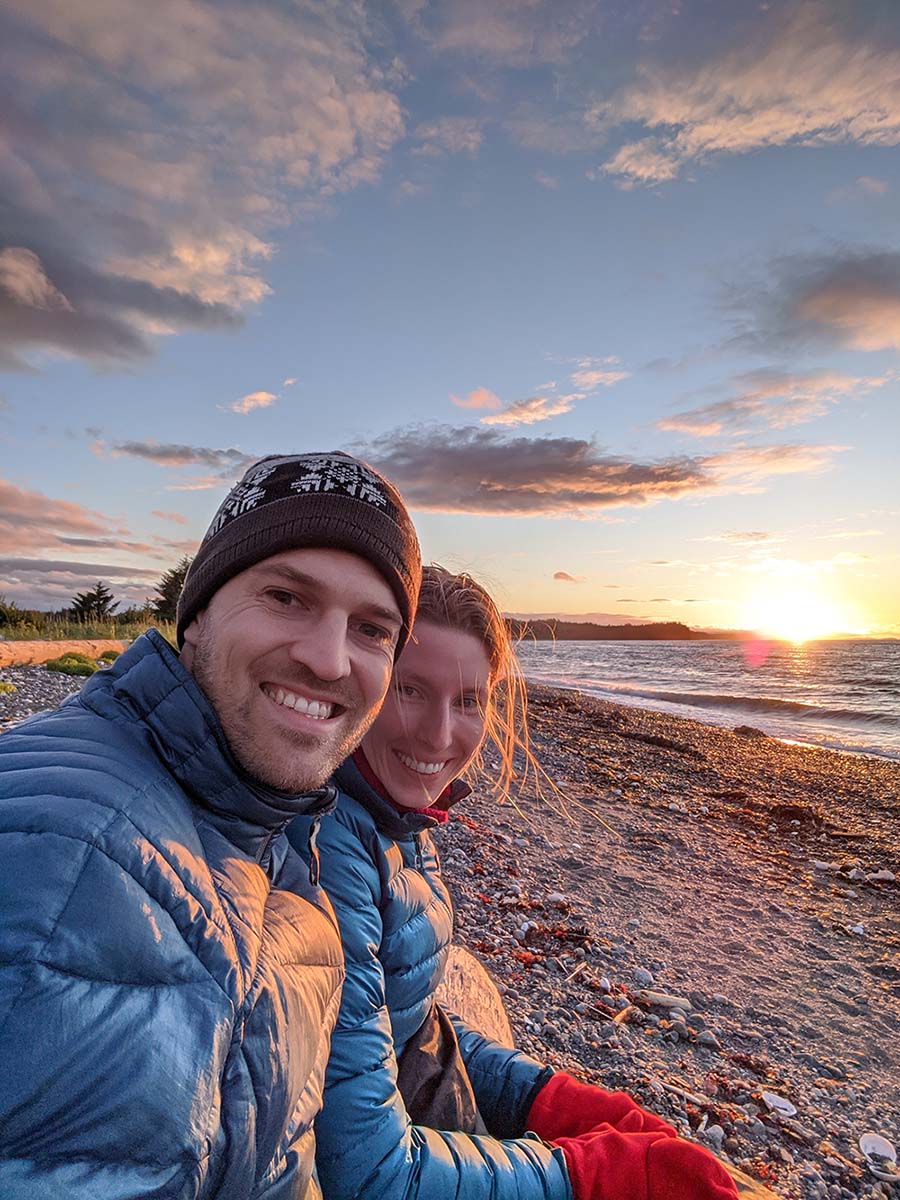 Dan's favourite MistyWest memory is of SXSW Founders & Friends, where we hosted an outdoor mindfulness event during the weeklong technology & culture festival in Austin, Texas. Dan loved this event because it unified our audience around some central human themes: being mindful and conscious in the moment and moving towards deeper and more meaningful connections with each other. Dan brings this finely-tuned sense of community, calm and mindfulness to all his work at MistyWest, which has been to our great advantage.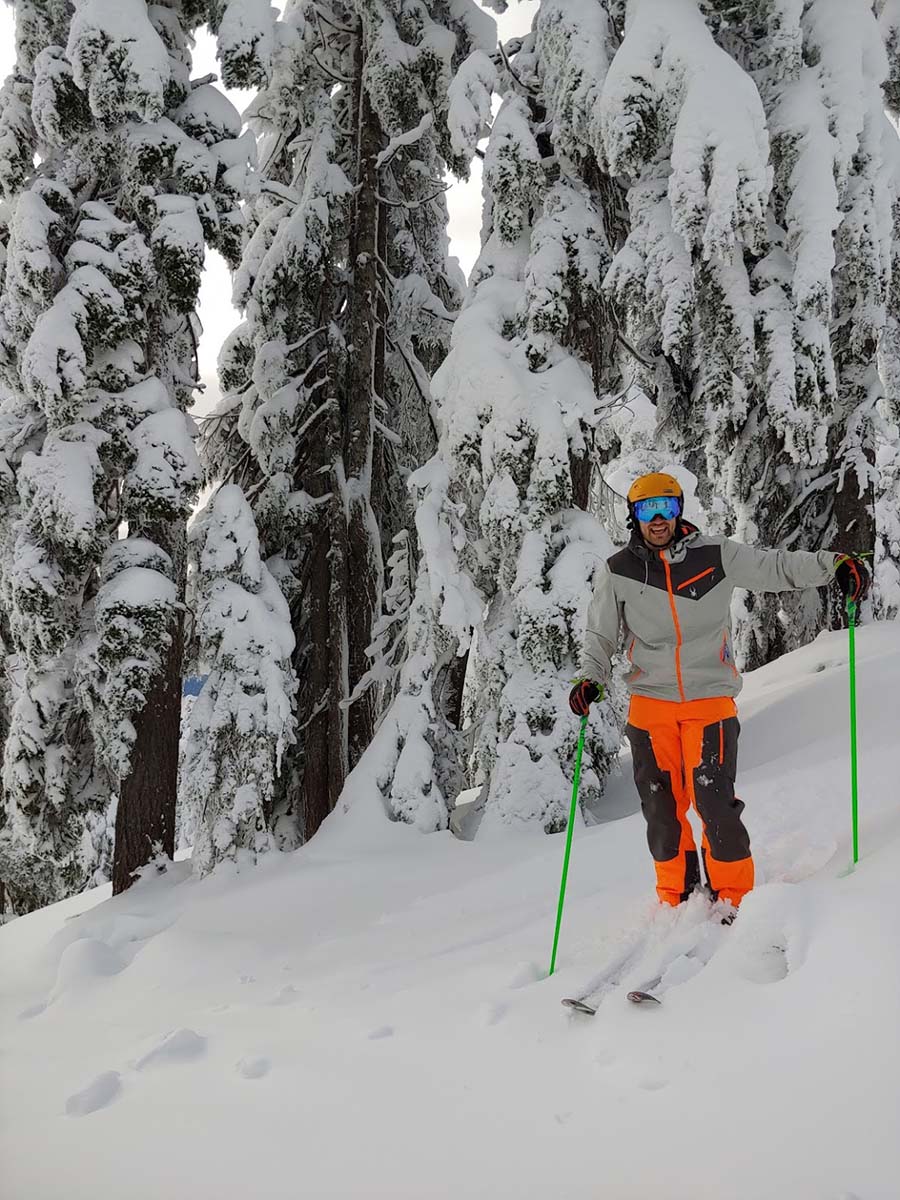 When Dan's not hard at work bringing our team together, or helping our clients solve their engineering and technical problems, you can find him skiing or mountain biking on the North Shore with his partner Gabi, or hanging out with friends (socially-distanced, of course).
Are you interested in becoming a Westie? We're always on the lookout for amazing new members to join the team! Apply for a future opening at MistyWest and we'll reach out should the right opportunity become available.