Originally hailing from Kelowna, BC, Maria joins us as a 4th-year coop student from UBC Engineering, where she specializes in Engineering Physics. Her love of engineering initially emerged while studying biological research and micro-fluids in high school, but gradually evolved an aptitude for things slightly techy-er. She's performed embedded systems testing and UI programming on some of MistyWest's more software-heavy projects (and doing a dang fine job too!)
Maria was introduced to MistyWest via UBC's mentorship program, which connects former UBC engineers to current students. She had the great luck to meet former Westie Derek, who encouraged Maria to check us out. After attending one of our popular Vancouver Hardware Meetup events, she was convinced she had to apply for a coop position. She joined us in May 2020, and we've been lucky to have her for an extended 8-month coop term.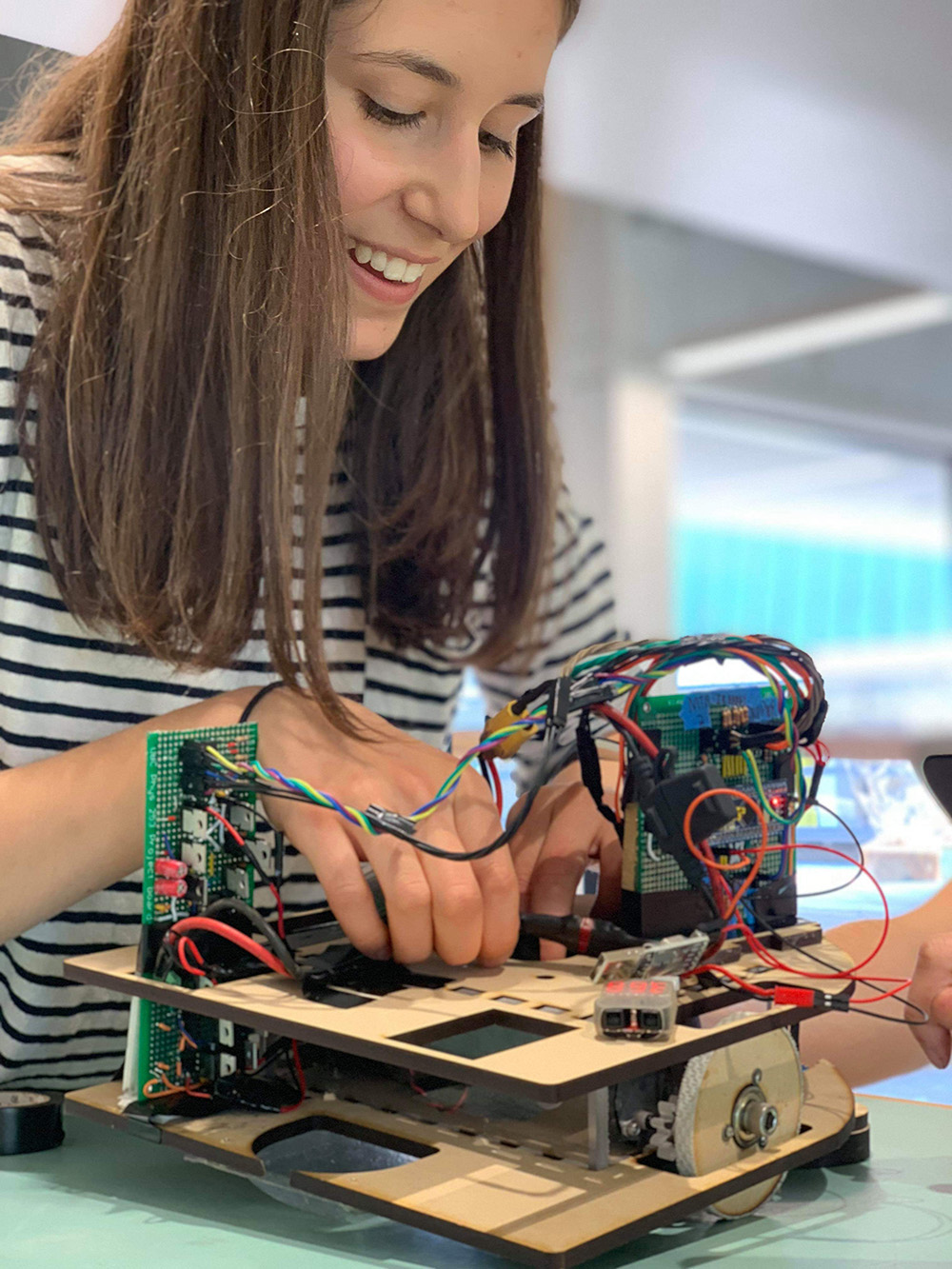 During Covid, a lot of students have had to pivot their academic focus and projects to more digitally-friendly concepts and technologies, and Maria has upped her game by diving into software and machine learning head first. She describes herself as "Curious, thoughtful and silly," which perfectly encapsulates the ideal Westie mentality, especially when it comes to exploring new areas for learning and project work.
A double-edged sword, sometimes learning new things is part of the challenge, as well as the reward. When asked about the biggest challenge at Mistywest, Maria says, "There's a high project turnover rate, so especially as a student, you are having to learn things as you work to keep up." This challenge is tempered by the team's passion and enthusiasm for the mission. One of the things Maria likes best about working at MistyWest is how passionate everybody is about what they're doing:
"Everybody is working hard because they believe in their work's purpose and impact. The quality of work is high when people care a lot about what they're doing and the impact it will have on users and future technology. It's an inspiring team."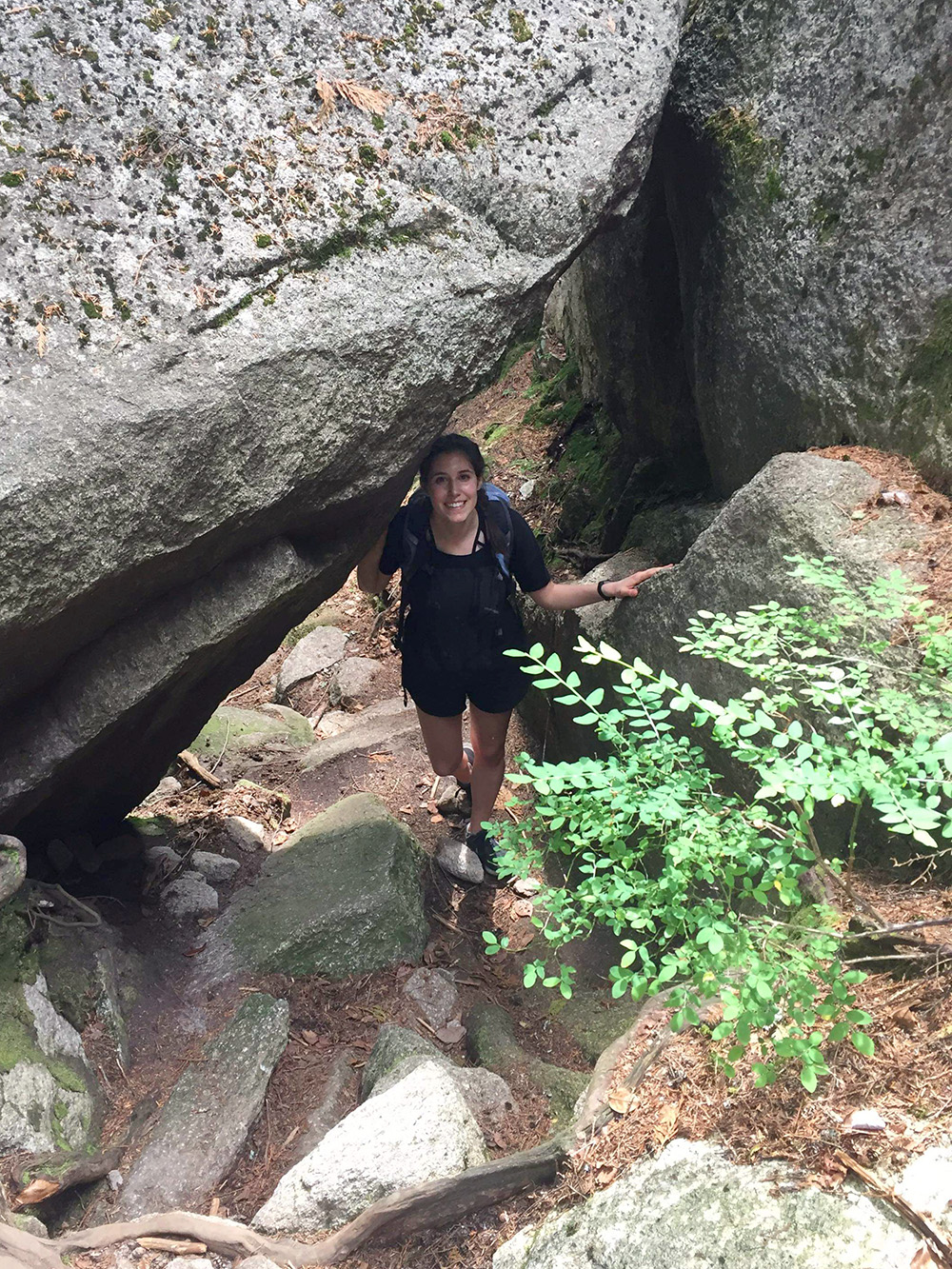 When she's not busy designing kickass user interfaces or debugging code, Maria can be found cuddling Steve (our resident corgi and the true boss of MistyWest). She also has discovered a love of breadmaking during Covid and playing the guitar. We are proud to congratulate her on winning the IKB Women in Technology Scholarship in 2020. We are so proud of you Maria and look forward to watching you continue to kick butt in your future career!
Are you interested in being a Future Westie? Find out more about our coop program, or apply for a future opening at MistyWest!