The State of Vancouver Tech in an Ongoing Pandemic
Thurs, Oct 21 at 5:30 PDT
In-person and LIVE via Crowdcast
The last 18 months have tested the resilience of not only individuals, but of the companies who employ them. The pandemic brought a swift transition to remote working, impacted manufacturing and supply chains, and showed that states of affairs can change on a daily basis.
So what is the state of the Vancouver tech scene right now? How are companies coping with the prospect of being in an ongoing pandemic? What can we do to come out of this experience stronger? We'll have professionals from startups, venture capitalist firms and local media give their insight.
This Vancouver Hardware Meetup will be hosted IN PERSON at MistyWest's office while also livestreamed for our remote audience.
CONFIRMED SPEAKERS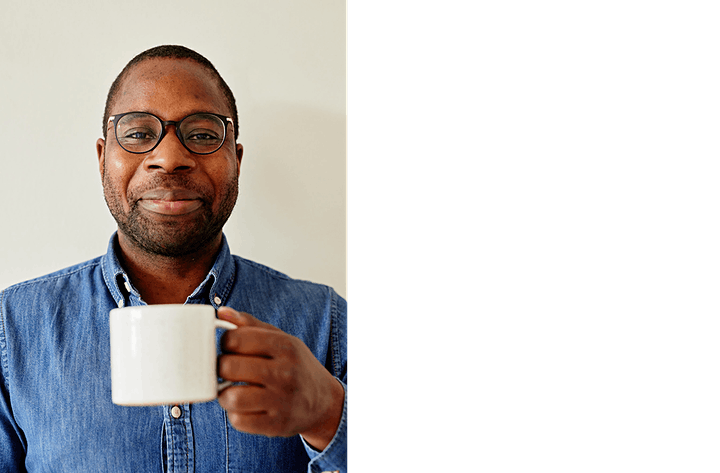 William Johnson is the founder and managing editor of Vancouver Tech Journal. A Vancouver-based writer, his work has also been featured in The Globe & Mail, BetaKit, BCBusiness, Maclean's, Daily Hive, Ottawa Magazine and University Affairs.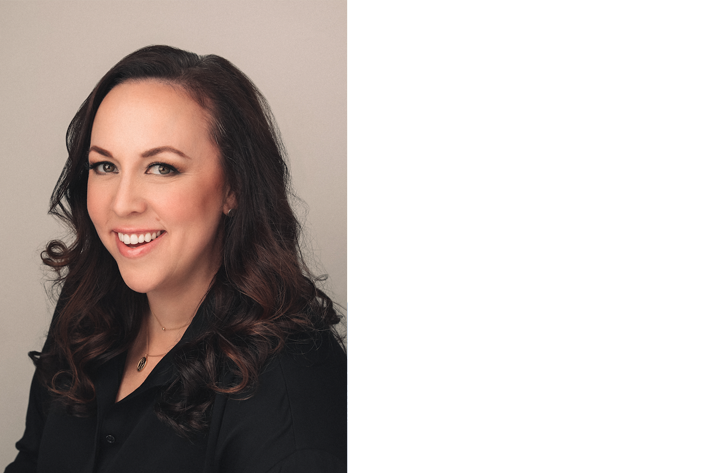 Jeanette is an experienced CEO and entrepreneur with broad experience in technology, business development, marketing, and operations. As the CEO of Foresight, Jeanette has led rapid growth, transforming a regional organization into Canada's largest cleantech accelerator. Since 2018, under her leadership, Foresight has expanded accelerator programs from one province to national, built a vibrant Industry Innovation Program, and launched a sectoral approach to accelerate cleantech innovation. Jeanette is a frequent speaker, media guest, and advisor to industry and government.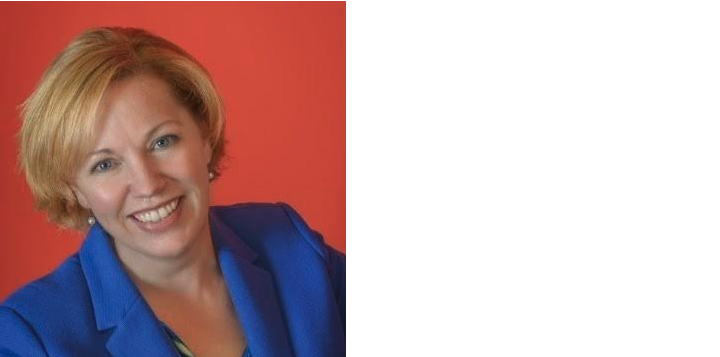 Kim Lawrence is the VP Talent & Customer Experience at Vancouver-based geophysics start-up Ideon Technologies. She has built and led high-performing teams for more than 25 years across the tech sector, NGOs, and academia, both in Canada and internationally.
Kevin R. Hart, CEO & Founder of HAVEN IAQ
Kevin founded HAVEN IAQ (TZOA) at the age of 23, after experiencing high levels of carcinogenic crystalline silica dust on industrial worksites. He conceptualized a wearable air quality monitor for global citizens that could crowdsource outdoor pollution data from thousands of devices onto city-wide maps in real-time, a product that won 'best inventions of 2015' awards from Time Magazine and Popular Science. Their product line HAVEN has been granted multiple patents and patents pending on its in-duct sensing and IoT controls, and are pursuing the mission of transforming millions of homes into safe havens.
Effective Sept 13, BC's COVID-19 protocol requires proof of at least 1 vaccine dose in order to attend organized indoor events. Masks will also be required.
We will be providing attendees with our full event safety protocol closer to event date.