On #GivingTuesday, MistyWest "walks the walk" by donating 3% of our annual profit to three non-profit organizations that align with our values and mission, as proposed and voted on by our team. This year, in light of Canada's important work towards Truth and Reconciliation, we've chosen to focus on three charities led or directly benefitting Indigenous and First Nations communities. 
If you haven't heard of it before, #GivingTuesday is a crowdsourced annual day of giving, which falls on the first Tuesday following Black Friday and Cyber Monday. It's been happening annually for about the last eight years and charities have taken the idea and run with it – turning it into a global phenomenon that generates over $2 billion dollars annually through online giving.
This Years Recipients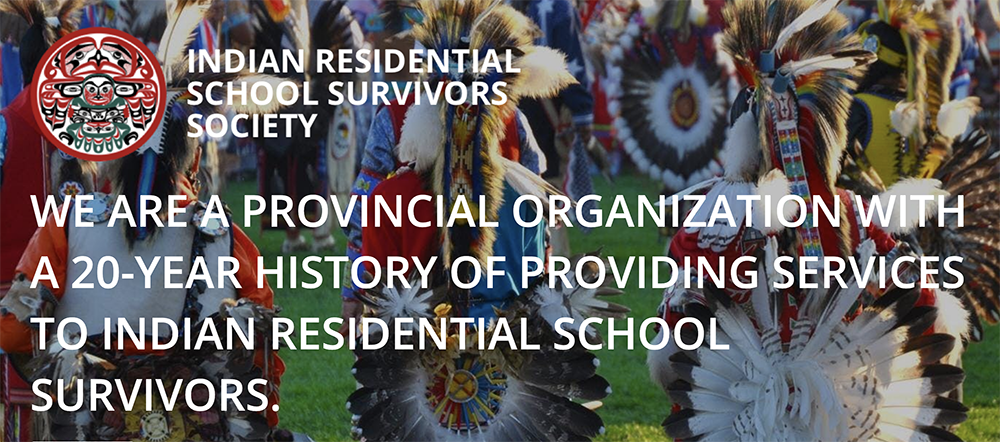 IRSSS provides essential services to Residential School Survivors, their families, and those dealing with Intergenerational traumas. These impacts affect every family and every community across B.C. and Canada. This fact is most evident in the Corrections Canada Services-the numbers of First Nations people incarcerated, Child and Family Services child apprehensions, the high number of people on social assistance, unemployment and underemployed, lower levels of education, the lowest number within an ethnic minority of "determinants of health", the list of impacts is extremely high while the services available to effectively assist impacts of Residential Schools remain quite low.
One of the Society's goals is to continually expand support to partner organizations and maximize access to culturally sensitive, emotional, mental, physical, and spiritual care. MistyWest is proud to support IRSSS in this incredibly impactful work.
"Engineers Without Borders Canada unlocks human potential globally—collaborating with innovators across boundaries, consolidating our similarities, and learning from differences. This enables people to contribute individually and as a collective, and to challenge the national and global policies, systems and institutions that contribute to the flawed status quo."
We will be earmarking our donations to go directly to projects benefiting and impacting the lives of Indigenous people in the locations where EWB is active.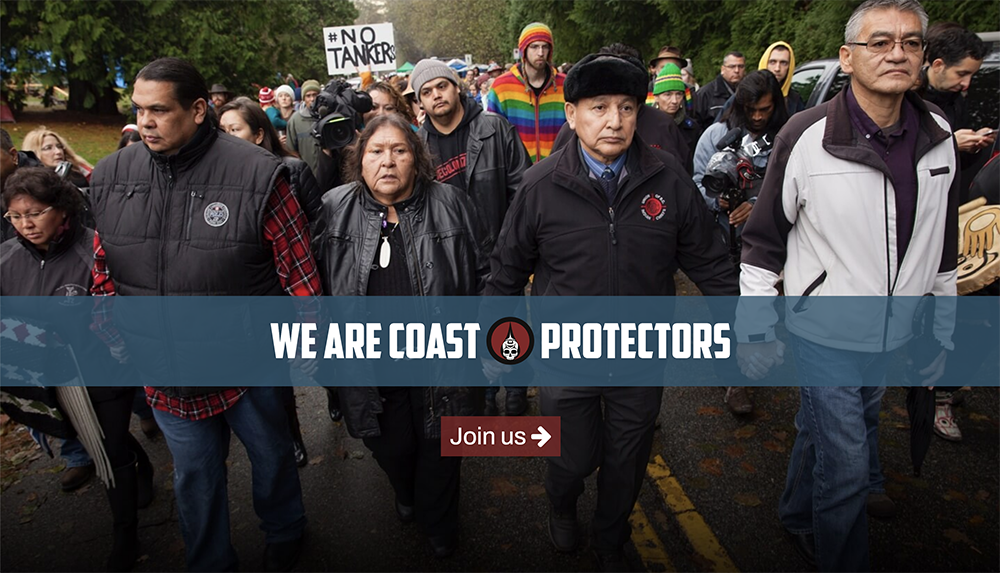 "Coast Protectors calls upon friends and allies to stand with us to defend our land, our water, and our air, from the Trans Mountain pipeline and tanker project.
We stand in solidarity with Indigenous land, water and environment protectors across Turtle Island, from British Columbia to Quebec, from Burnaby to Lelu Island, from Muskrat Falls to Standing Rock.
Indigenous Peoples have consistently and repeatedly rejected the Trans Mountain pipeline and tanker project, including the arrest of Grand Chief Stewart Phillip on Burnaby Mountain in 2014.
The approval of the project denies our inherent Indigenous Title and Rights, and violates a core principle of Reconciliation: the United Nations' Declaration on the Rights of Indigenous Peoples.
Coast Protectors is proudly hosted by the Union of BC Indian Chiefs (UBCIC)."
Westies are proud to stand in solidarity with Coast Protectors and support them in this important work.
—–
So are you inspired to participate in #GivingTuesday yet?
We encourage you to support the above charities, or pick one that's close to your values and give with your heart.
If you're curious about a charity and want to vet your decision before making a donation, we like Charity Intelligence (a Canadian site that rates charities using a 4-star ranking system).
Or if you want to locate a charity that accepts CryptoCurrency, check out Crypto Giving Tuesday.