Do you want to have a positive global impact through your work but don't know exactly how? Positive impact has always been part of the MistyWest DNA. We went from having roots in sustainable technology development, and have grown to tackle new technology problems; from computer vision systems that optimize agriculture processes, to IoT devices for smarter, efficient homes, to  custom sensors to track endangered species. Our guiding motto or "why" is Inclusive Abundance— and the United Nations Sustainable Development Goals is the "how". I'll save the full how I worked with a bunch of predominantly engineering physicists learn about the importance of brand for later. 
The United Nations is an international organization known for fostering unity, maintaining peace, promoting social progress, better living standards and human rights. the United Nations Sustainable Development Goals (UN SDGs for short) is the current global call to action to impact various development areas such as water, energy, climate, oceans, urbanization, transport, science and technology. . You can read more about my take on the SDGs in our Sept 2019 blog post on climate action here.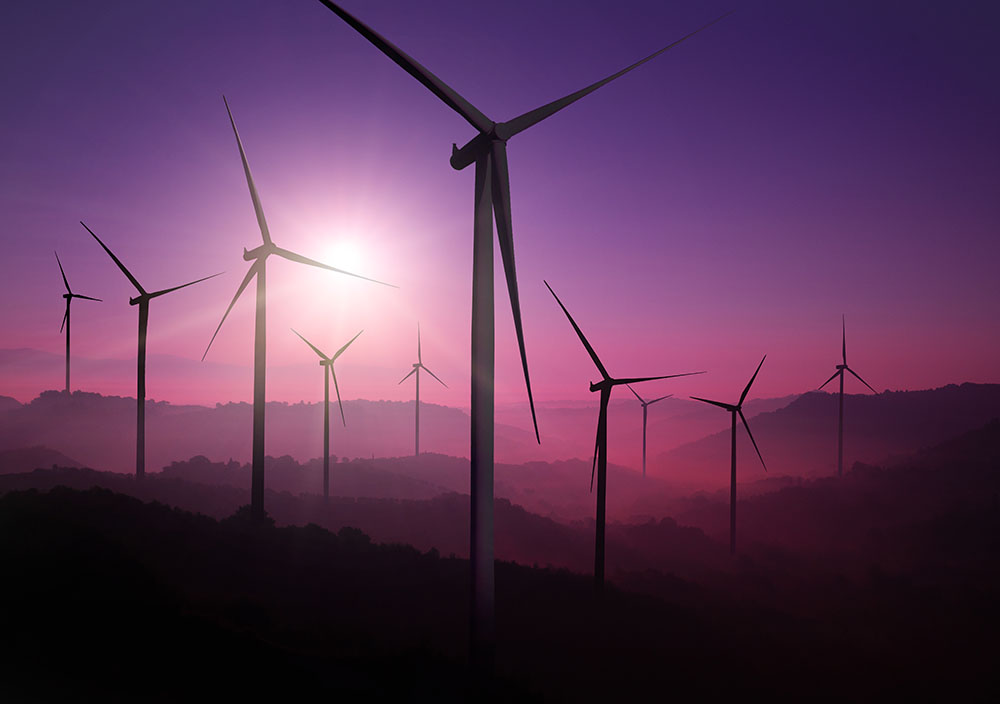 As a passionate environmentalist, having a positive impact through my career has been a constant guide.  an introverted child, I read a lot of Tolkien, C.S Lewis and loved nature, especially mountains, which I dreamed of often, but unfortunately didn't have many growing up in Ontario. The first speech I ever gave I chose to blabber on about what I thought the future would look like–mostly things that hovered from boards to crafts. I thought the idea of solar power was pretty freaking neat and that cars not relying on gas seemed awesome.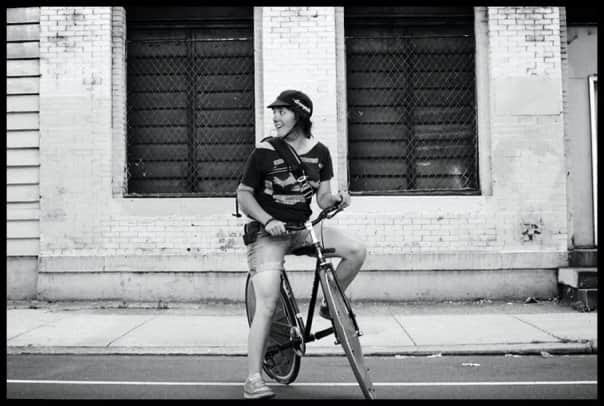 It took awhile to really understand how to have a positive impact at scale, and I bumped up against not really knowing how to measure or advance that goal. Being an avid cyclist, sustainability nerd, environmental science major and climate advocate kept me focused. The real jump was joining MistyWest as a founding employee and growing a company that had its humble beginnings in sustainable technology development (EVs, fuel cells, and solar). 
In the company's early years it was easy to be guided by the value of making an  impact', but as we grew, that purpose was a bit ambiguous, so we refined that vision to aligning with UN SDGs.
So what are the UN SDGs?
The UN SDGs are at the heart of The 2030 Agenda for Sustainable Development adopted by the United Nations in 2015. The 17 Sustainable Development Goals (SDGs) are global aspirations such as aiming to end poverty in all forms, end hunger, take urgent action against climate change, and guarantee universal secondary education by 2030. "They recognize that ending poverty and other deprivations must go hand-in-hand with strategies that improve health and education, reduce inequality, and spur economic growth – all while tackling climate change and working to preserve our oceans and forests." [UN site]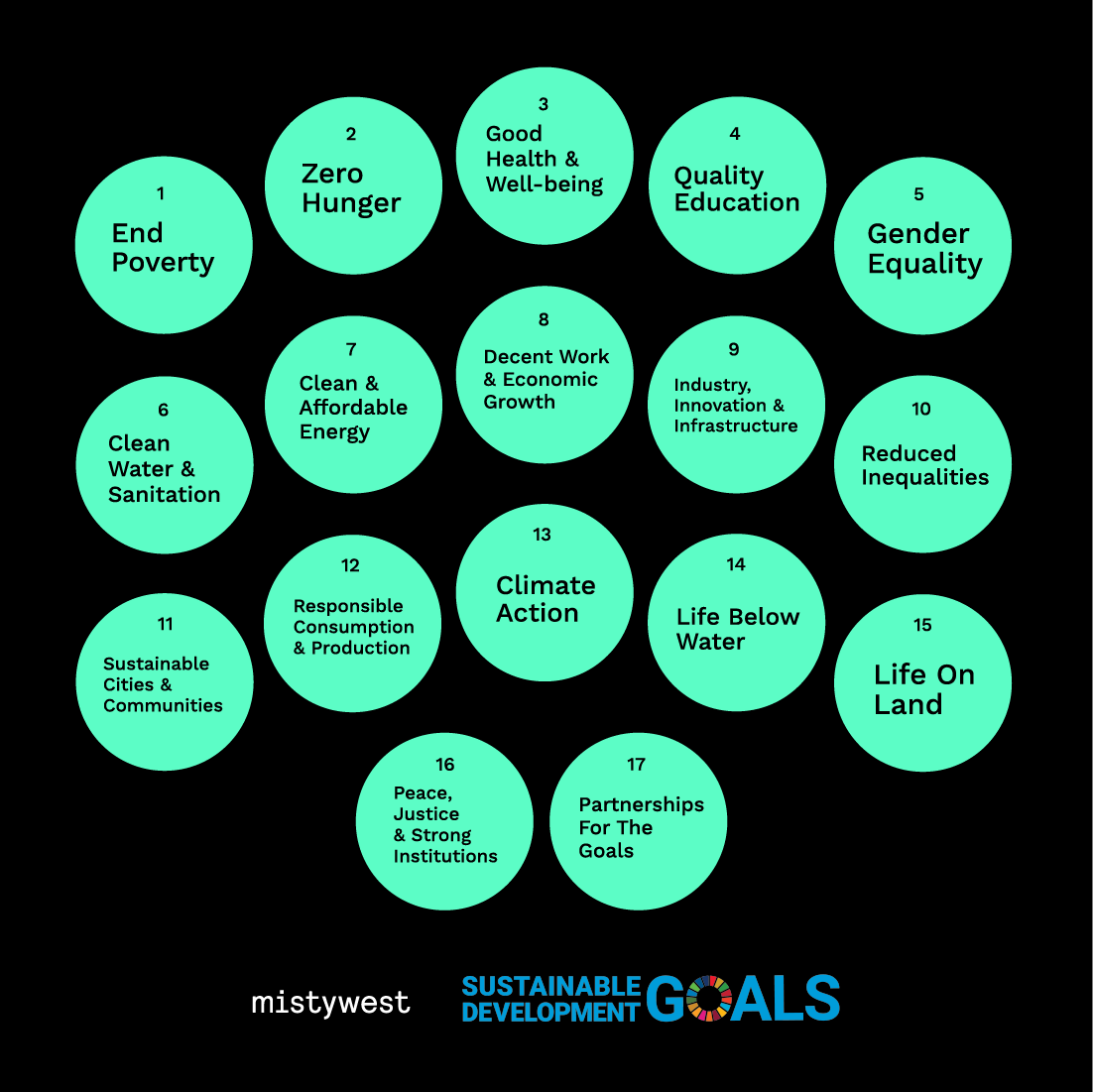 Sustainable Development Goals
Goal 1. End poverty in all its forms everywhere
Goal 2. End hunger, achieve food security and improved nutrition and promote sustainable agriculture
Goal 3. Ensure healthy lives and promote well-being for all at all ages
Goal 4. Ensure inclusive and equitable quality education and promote lifelong learning opportunities for all
Goal 5. Achieve gender equality and empower all women and girls
Goal 6. Ensure availability and sustainable management of water and sanitation for all
Goal 7. Ensure access to affordable, reliable, sustainable and modern energy for all
Goal 8. Promote sustained, inclusive and sustainable economic growth, full and productive employment and decent work for all
Goal 9. Build resilient infrastructure, promote inclusive and sustainable industrialization and foster innovation
Goal 10. Reduce inequality within and among countries
Goal 11. Make cities and human settlements inclusive, safe, resilient and sustainable
Goal 12. Ensure sustainable consumption and production patterns
Goal 13. Take urgent action to combat climate change and its impacts*
Goal 14. Conserve and sustainably use the oceans, seas and marine resources for sustainable development
Goal 15. Protect, restore and promote sustainable use of terrestrial ecosystems, sustainably manage forests, combat desertification, and halt and reverse land degradation and halt biodiversity loss
Goal 16. Promote peaceful and inclusive societies for sustainable development, provide access to justice for all and build effective, accountable and inclusive institutions at all levels
Goal 17. Strengthen the means of implementation and revitalize the global partnership for sustainable development
Summary
So those are all the goals and a way to instantiate action towards positive impact.  The UN SGDs provide an actual framework to really tackle challenges spanning human rights, resource scarcity, climate change and more. I have been fortunate to help amplify SDG advocacy directly and indirectly through events i've orchestrated such as Thinking Green in 2019 during NYC Design Week, Technology for Conservation, and also through strategic company wide initiatives further bolstering our Social Corporate Responsibility efforts. I also have supported team efforts we made at MistyWest in advancing our partnership development (Goal 17!) with like minded and impactful organizations such as IDEO, Google, Microsoft Research, NCC to name a few.
As a company MistyWest has an ethics policy for all project work we take on, we typically have declined work in oil and gas and military applications, we donate 3% of our profits to charities, our hiring practices employ a more diverse workforce from traditionally marginalized groups, we work with not for profit organizations like WWF and support startups especially Canadian ones like VodaSafe that further the goals. For my next post in this series I'll cover an event I organized with leading design publication Core77 at their Third Wave Summit in 2019 on the topic of "How to Apply the UN SDGs to your Design Practice".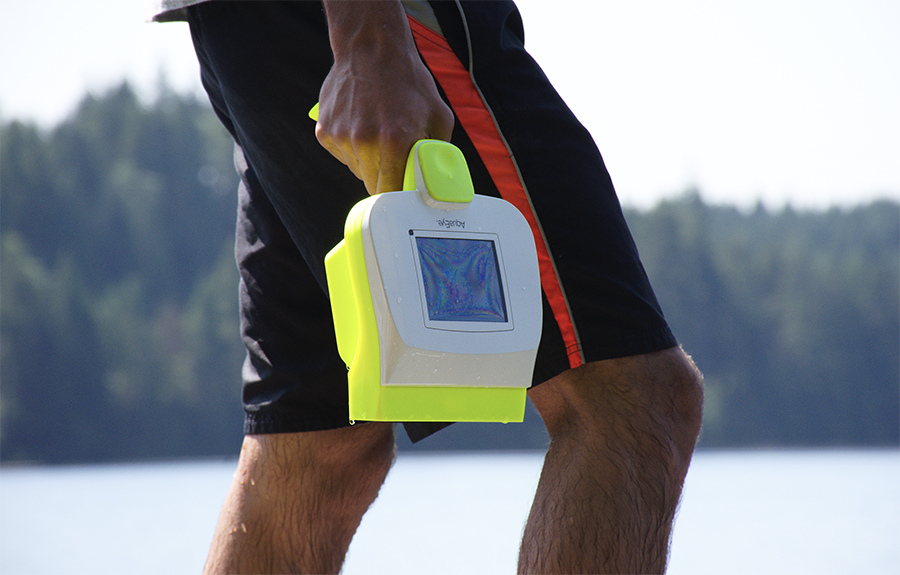 You can find more information on SDG's on the following sites: